California Custom Car Cover Company Super Weave Car Cover For Sale in as new condition. Includes gray carry storage bag. Also two custom California Canvas Works windshield sun shades in new condition. Have over $300.00 invested, looking for best offer and depending on distance shipping cost.
The cover, a custom perfect fit on all soft top 2016 to current Mazda MX5 Miata's. One of California car cover companies best covers with many attributes. Windshield shades also best top quality for 2016 to current MX5. One fits with windshield sensor, other fits without sensor.
Cover only used in garage and only for a couple months. AS New! Want to sell only because we no longer own MX5's.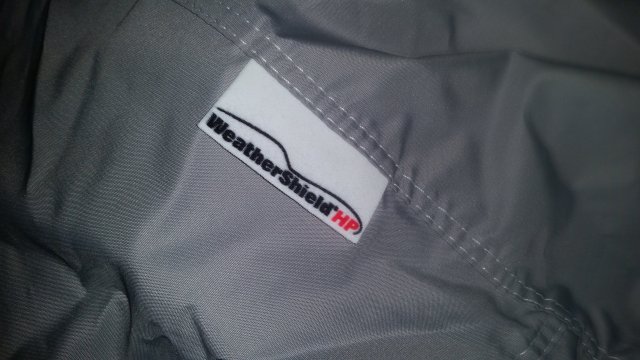 Last edited: